The project involves building new dual carriageway on a 2.6km stretch of the A47 between Norwich and Acle Straight. It includes two new junctions at the scheme's ends taking new road work to 4km in length.
Selected contractor Galliford Try is now expected to start work in October.
The contractor is also now tendering subcontract packages for sheet piling, drainage, kerbs and site clearance.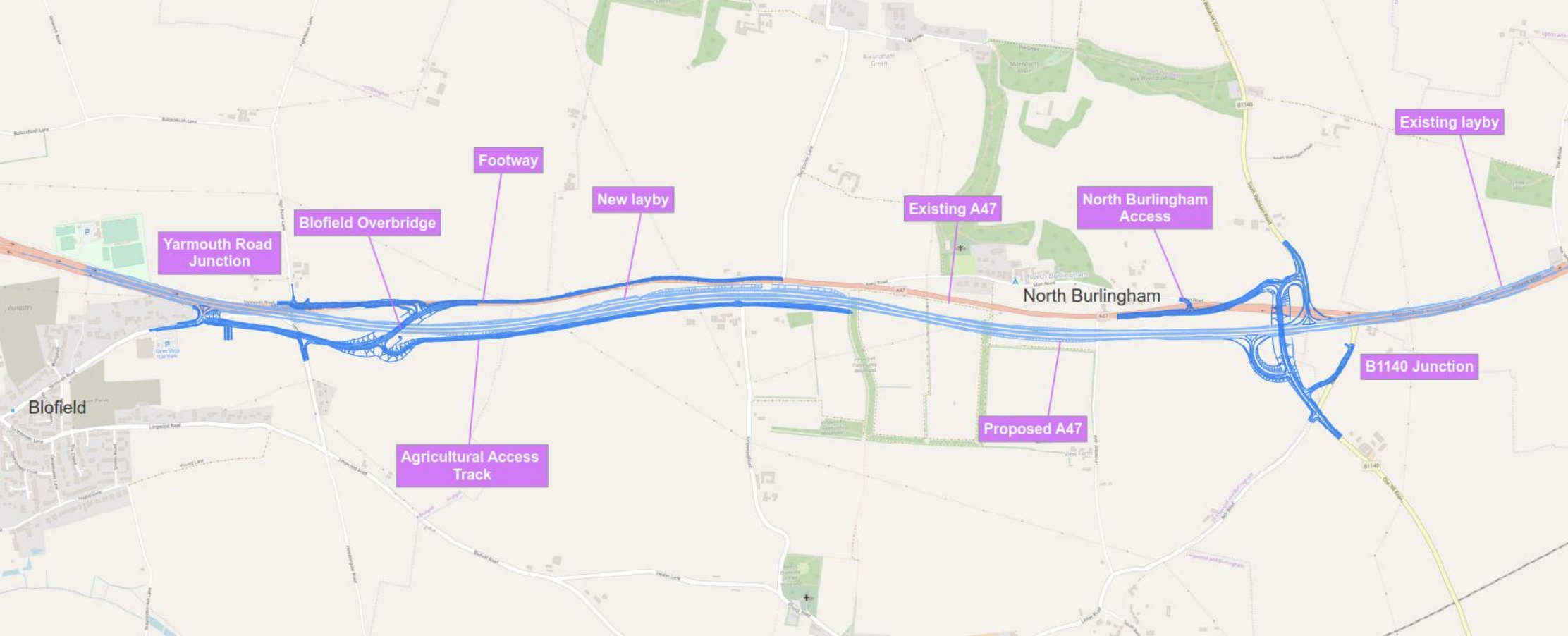 This proposal is one of six schemes National Highways is planning to improve the A47 between Peterborough and Great Yarmouth.
Three sections of the A47 between Peterborough and Great Yarmouth will be upgraded to dual carriageway.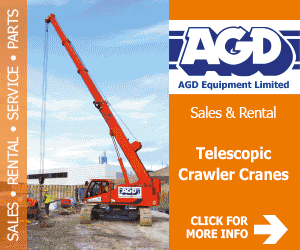 In addition to the Blofield and North Burlingham stretch, the other Norfolk section to be upgraded runs from North Tuddenham to Easton, while in Peterborough the A47 between Wansford and Sutton will also be dualled.
There will be further junction improvements at the A141 roundabout in Guyhirn, at the A11 Thickthorn roundabout for Norwich, and at Great Yarmouth junctions.
A decision on the A47 North Tuddenham to Easton is expected by August and A47/A11 Thickthorn junction improvement by late September.
Further A47 junction improvements in Great Yarmouth are at an earlier stage of the process as the scheme must wait for the construction of the Third River Crossing.