McAlpine is now looking forward to a stronger year ahead with an order book and preferred contractor work pipeline equivalent to two years work.
In a turnaround year for the business, McAlpine generated a £9.2m pre-tax profit last year on revenue ahead 14% at £937m.
But revenue in the year to October 2021 was slightly down on the five-year peak of £1bn in 2019.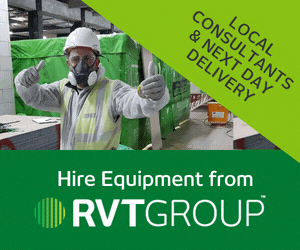 Improved trading saw year-end cash balances slightly ahead at a healthy £106m with no debt.
Despite the tight controls over cash, McAlpine maintained cashflow to its supply chain during the pandemic to protect the business's subcontractors.
Average time to pay invoices reduced in 20/21 by a further 3 days, from 30 to 27 days. Invoices paid within 60 days increased from 93% to 96%.
Paul Hamer, chief executive officer at Sir Robert McAlpine, said: "Despite the numerous challenges we have had to face during the financial year, our business strategy has proved its resilience.
"With a sharp focus on continuing to play to our core strengths and values, we have achieved what we set out to do: deliver a robust performance and a return to profit."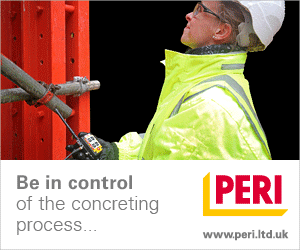 At the close of the financial year, McAlpine's order book of £1.27bn was in line with last year.
It also holds a further £970m of work where the business was preferred bidder, defined as either working under a pre-construction services contract or in exclusive negotiations.
Together this represents the equivalent of 24 months of work to deliver.
Hamer added that with a healthy pipeline of opportunity and more than 90% of secured business, Sir Robert McAlpine now had a robust platform to build upon for 2022 and beyond.