Top-two English Premier League team Liverpool Football Club's much-maligned foray into the world of NFTs has been heralded a spectacular flop, with less than 6 percent of the collection's 171,072 NFTs sold in the first week:
LFC Heroes Club Launched Despite Pushback
Last week's release of 'LFC Heroes Club' was intended to be a "fun and innovative way to celebrate being an LFC fan", featuring 171,072 NFTs starting at US$75, including 24 "Legendary" one-of-one editions.
The LFC collectibles were available for purchase across a three-day sale window from March 30 until April 1, with half the proceeds going to the superclub's charitable foundation. At the time, fans complained that the release was exploitative and merely an attempt to increase revenues:
The Market Has Spoken
After paying out the promised donations to the LFC Foundation, the club is set to bring in around US$590,000 through the NFT launch, despite sales projections exceeding US$11.2 million.
At the time writing, only 9,721 out of a possible 171,072 NFTs have sold, making LFC Heroes one of the biggest NFT flops in recent memory.
Over the past 12 months, we've become accustomed to brands leveraging NFTs to increase revenues and consumer engagement. In the process, countless organisations have faced backlash from fans for their efforts, including SEGA, Salesforce and Uber.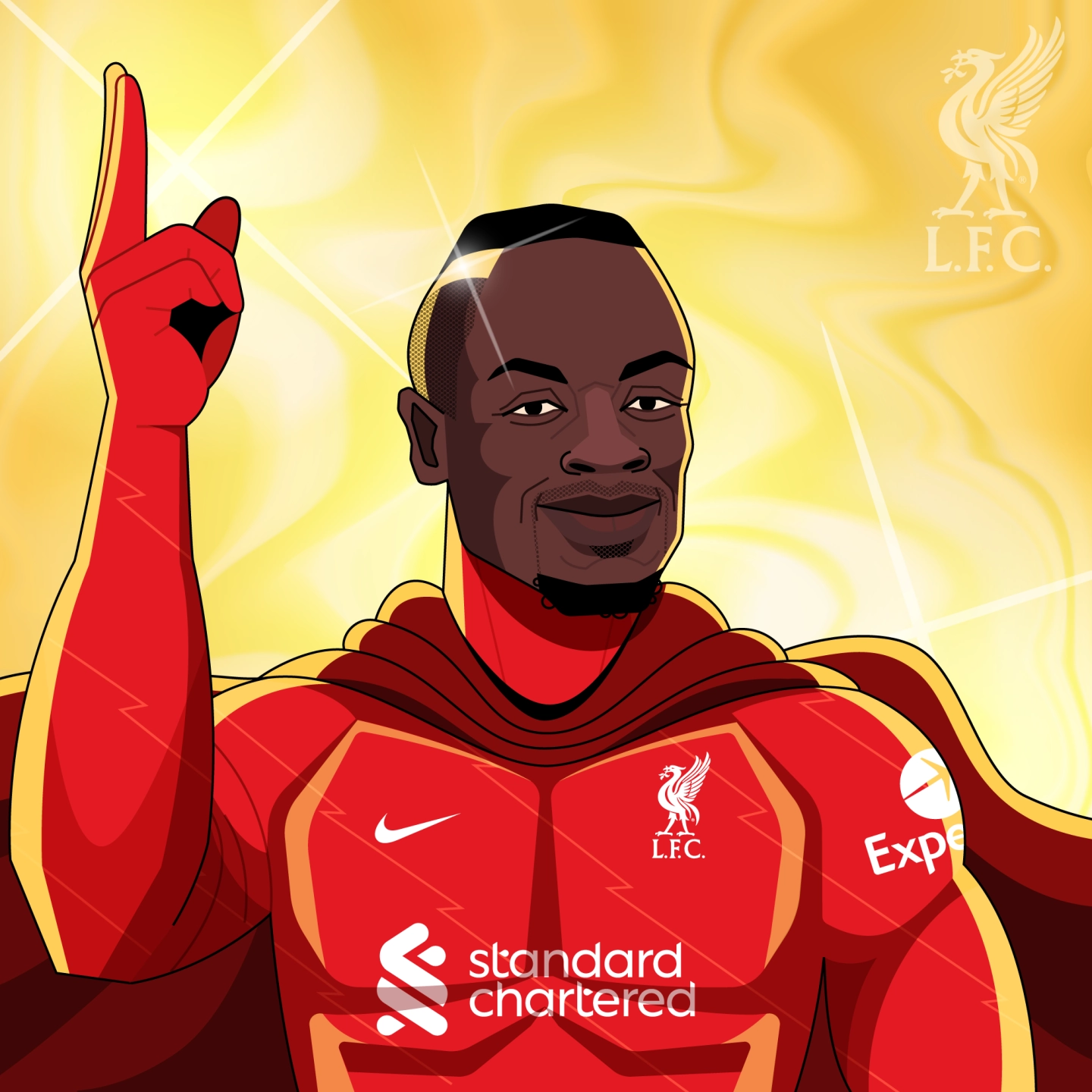 While environmental concerns are often cited, consumer exploitation is the most common cause for complaint, as was the case with the LFC Heroes Club:
It remains unclear why this particular collection of JPEGs failed relative to others that have sold for millions. Either way, the market has spoken.
Disclaimer:
The content and views expressed in the articles are those of the original authors own and are not necessarily the views of Crypto News. We do actively check all our content for accuracy to help protect our readers. This article content and links to external third-parties is included for information and entertainment purposes. It is not financial advice. Please do your own research before participating.