US asset management firm VanEck has announced that the first NFT of its upcoming collection is set to be launched and delivered via Airdrop. The collection will follow "Hammy" (Alexander Hamilton, the first US Treasury Secretary) and his journey through monetary policy's past, present and future.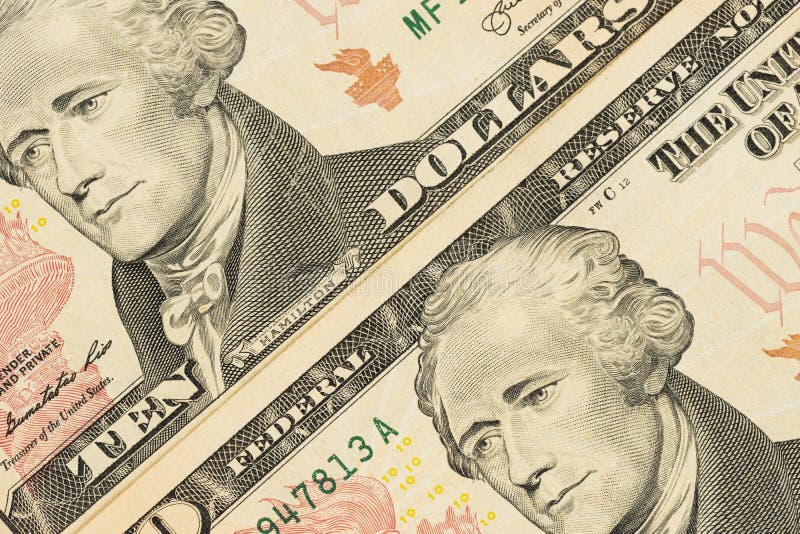 For the first 1,000 of those who signed up for the project, the initial Airdrop takes place this week. At the end of the month, each purchased NFT will transform into a unique avatar that permits exclusive access to content produced by VanEck.
The use of this NFT allows us to build an exclusive community where members who hold said NFT are invited to experiences and events where they can network with like-minded investors and crypto enthusiasts.

Matthew Bartlett, internal sales manager, VanEck
The major selling point of the collection will be the exclusive access it grants to in-person and digital events. It is intended to be an "NFT [that] functions as a digital membership card", with the collection split into three tiers – common, rare, and legendary, with the latter tier having only 20 NFTs in circulation. The higher your NFT's ranking, the more exclusive benefits will be available to you.  
Airdrops Gain Traction
Airdropping is now a popular method of dispensing crypto and NFTs to users. Last month, Ethereum scaling solution Optimism announced plans to utilise Airdrop to help its new token, OP, take off. It plans to feature several more Airdrop-based events, the next scheduled for a yet-to-be-announced date in Q2.
In other recent, less positive news regarding VanEck, November 2021 saw its rejection by the US Securities and Exchange Commission (SEC) regarding ETF manipulation concerns. VanEck's application for the Bitcoin ETF was denied as the fund allegedly did not meet its burden under the Exchange Act and the SEC's Rules of Practice.
Disclaimer:
The content and views expressed in the articles are those of the original authors own and are not necessarily the views of Crypto News. We do actively check all our content for accuracy to help protect our readers. This article content and links to external third-parties is included for information and entertainment purposes. It is not financial advice. Please do your own research before participating.