SPY x FAMILY Damian VA Natsumi Fujiwara Takes Crack at Illustrating Cour 2 Visual
by
Joseph Luster
August 31, 2022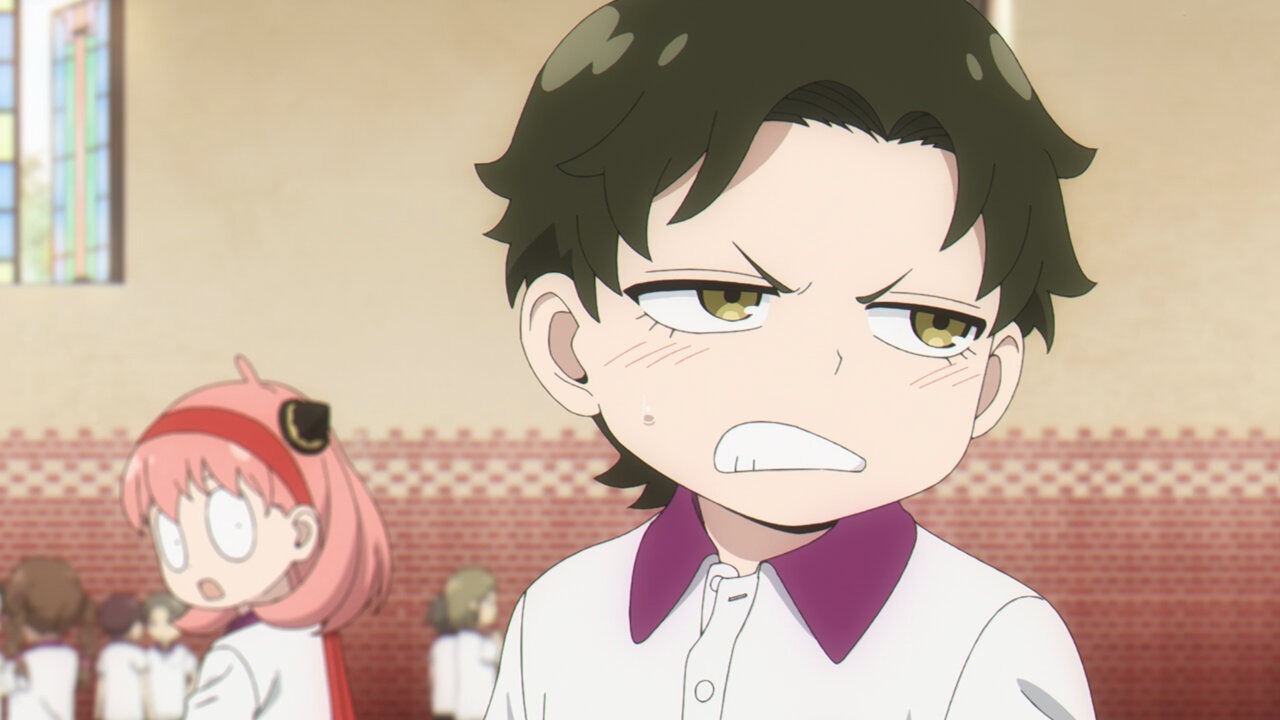 The tradition of SPY x FAMILY voice cast members illustrating their own visuals for the anime continues, this time with Damian VA Natsumi Fujiwara. The actor took a moment to whip up a visual of her own for the upcoming second cour, which was recently lined up for an October 1 premiere.
Check out the truly elegant results:
The second half of the series will feature a character named Keith Kepler, who will be played by Hiroki Takahashi. Meanwhile, the manga, by Tatsuya Endo, now has over 25 million copies in circulation. 
Here's how Viz Media describes said manga:
Master spy Twilight is the best at what he does when it comes to going undercover on dangerous missions in the name of a better world. But when he receives the ultimate impossible assignment—get married and have a kid—he may finally be in over his head!
Not one to depend on others, Twilight has his work cut out for him procuring both a wife and a child for his mission to infiltrate an elite private school. What he doesn't know is that the wife he's chosen is an assassin and the child he's adopted is a telepath!
Source: SPY x FAMILY on Twitter